Faculty of Dental Trainers Becomes BADN Affiliate
11 December 2019 1:46pm

Back to News Home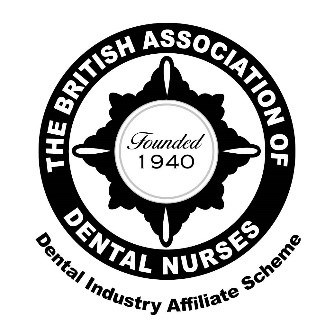 The UK's professional association for dental nurses, the British Association of Dental Nurses (BADN), and the Royal College of Surgeons of Edinburgh's Faculty of Dental Trainers are delighted to announce that the Faculty has become the Association's latest Affiliate.
The Affiliate scheme was set up by the Association to encourage closer links between BADN members, other dental organisations and dental industry companies.  Affiliates may use the Association's Affiliate logo (pictured above) to show that they are dental-nurse friendly, having agreed to recognise dental nurses as valued members of the dental team, and to interact with dental nurses in exactly the same manner as with other dental professionals.  Affiliates receive access to the BADN website and quarterly digital "British Dental Nurses' Journal", as well as an entry on the website www.badn.org.uk and special promotion opportunities.
BADN President Hazel Coey said "We are delighted that the Faculty of Dental Trainers has decided to become a BADN  Affiliate.  BADN has close links with the Royal College of Surgeons of Edinburgh through its DCP Advisory Board, and now with the Faculty of Dental Trainers; and we encourage anyone involved in dental nurse training in the UK to consider joining the Faculty."
Dr Sarah Manton, Director of the Faculty of Dental Trainers, said: "This is a positive step for the Faculty  that really demonstrates our commitment to the dental team   Our role is to provide support and guidance for all dental trainers and by creating strong links with key partners such as the BADN, we can work together to continually improve standards in training and to ensure patient safety."
Information on the Affiliate scheme is available from BADN Chief Executive Pam Swain at pam@badn.org.uk.