Welcome to the Faculty of Dental Trainers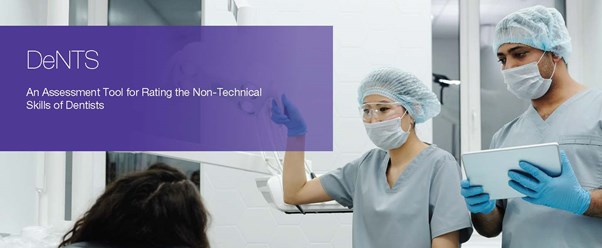 The Faculty of Dental Trainers (FDT) promotes the role of the dental trainer, recognises achievement and excellence and, ultimately, enhances the quality of patient care.
The first of its kind in the UK, the FDT is open to all qualified members of the dental team - in the UK and internationally, regardless of Royal College affiliation - who can provide evidence of appropriate involvement in dental training and education. The FDT works to reward interest, engagement and achievement in dental training, provide support and guidance for career development in dental training, and promote standards in training.
You can now book your place for the DeNTS Masterclass HERE.
---